Guest / Concierge Services
Featured Property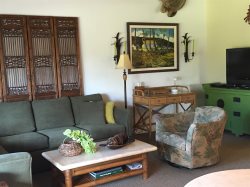 Maui Kamaole I-209
Guest Reviews
Hi Tim and Linda: Thank you for letting us stay at your condo. We have never stayed in a vacation condo that was so well equipped. ...
Hello and THANK YOU! My husband and I escaped to your wonderful two bedroom condo for our 28th anniversary. It was a romantic and bea...
Dear Tim and Linda, My family and I came to your lovely condo in hopes to spend time relaxing with our family. We were more than sa...
View More Reviews
Guest / Concierge Services